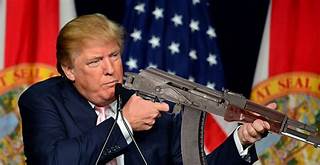 In a bizarre twist on the politics and unpredictability of the Trump Impeachment, Donald J. Trump, 45th President of the United States, yesterday shot and killed a homeless man as he was crossing Fifth Avenue in New York City.
When asked why he chose to shoot a total stranger, President Trump explained, "I was working on reducing homelessness in America. No crime, no collusion, it was a perfect shot." Trump went on to explain, "Being more brilliant and observant than any previous president, I noticed the impeachment's Nielsen ratings were starting to sag. As the star of the impeachment drama, and a member of the Screen Actors Guild, I was obligated and uniquely qualified to boost TV ratings whenever and howsoever necessary. I figured the shooting was good for a 30% viewer spike."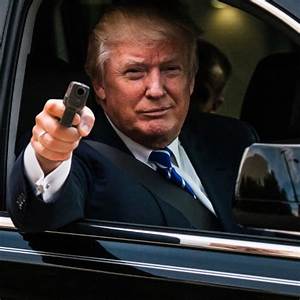 Trump continued, "According to the 2nd amendment of the Constitution, the President cannot be tried for crimes committed in office, not that reducing homelessness is a crime. I just sincerely hope the fellow I shot was a Democrat," he added, the sound of Trump family laughter rising up around him.
With the congressional impeachment saga running into its third month, and with the House due to vote for impeachment tomorrow, Trump's latest criminal "outrage"—as the Democrats define it—is just one more obstacle on the long rocky road Republican senators must travel in the days ahead. A road on which they must travel blind, in order not to see (or judge) the president's myriad crimes and transgressions.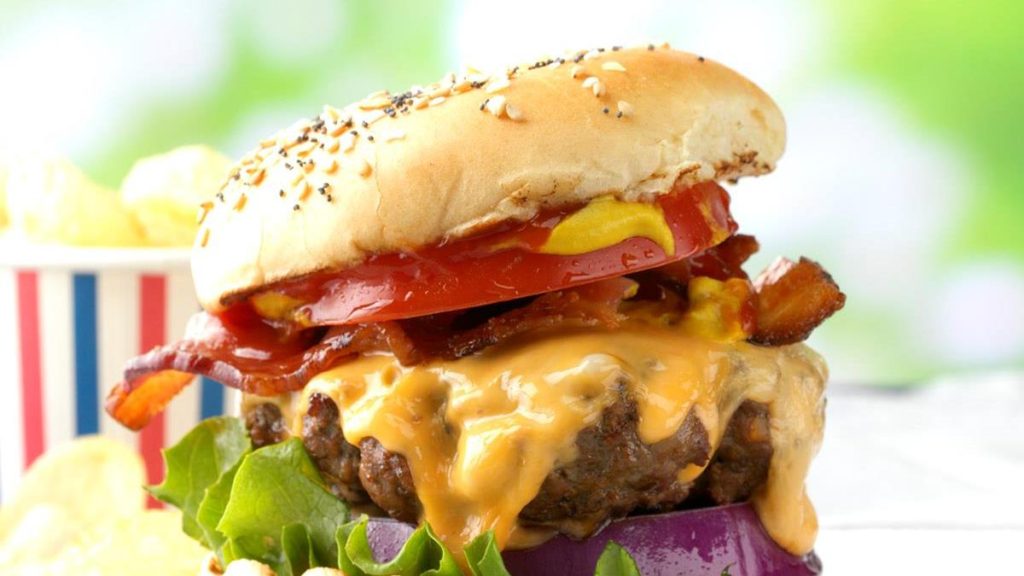 Trump's erstwhile congressional defenders were the first to reject the notion that the shooting would have any impact on the President's impeachment. Senator Lindsey Graham rejected the idea of Trump's criminal liability for the shooting, calling it "A nothing-burger with cheese, bacon bits and special sauce," while Republican House defenders Jim Jordan and Doug Collins refused to accept that a crime had been committed. "How could the President know the gun was loaded?" Jordan asked. "And where was Hunter Biden at the time of the shooting?"
Republican Senators are expected to ignore all of President Trump's crimes and misdemeanors in an effort to remain fair and impartial at his trial.