Come one, come all to Donald Trump's Great American Clearance Sale! This is a once-in-a-lifetime clearance sale of items deemed excess or obsolete by President Trump and his League of Extraordinary Co-conspirators.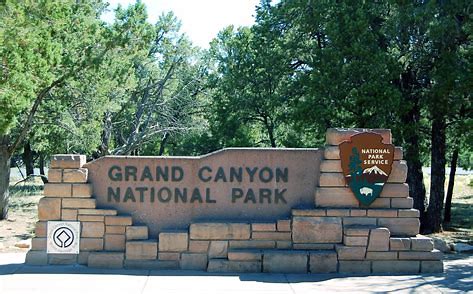 As a further inducement, each bill of sale will be signed and authenticated by William Barr, Mike Pompeo, Roger Stone or Paul Manaford (if his pardon arrives in time).
All items must go. Bring cash, walk away with your favorite American icons! No reasonable offer refused. Items on sale include: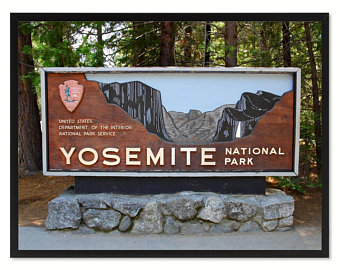 421 National Parks, including guest lodges, administrative offices and all in-park wildlife. Perfect for hunters, logging companies, mining interests and, of course, nature lovers.
The Island of Puerto Rico: long a vacation paradise, as well as an under-represented, impoverished American territory, Puerto Rico is the perfect home-away-from-home for an American billionaire or Russian oligarch. Ideal opportunity for a foreign despot to gain a foothold in American airspace. Bring plenty of paper towels, if you plan to allow the natives to stay on the island. Reports of devastating hurricane damage and non-existent electrical service are all fake news. Puerto Rico hasn't been hit by a hurricane in recent memory.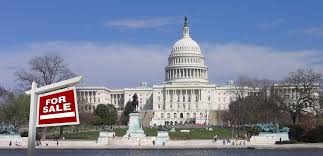 The Capitol Building, Washington, D.C.: Actually, at present, only the House of Representatives is available, but the Senate could also be in the catalog by early November. Ideal for anyone looking for a large storage area in Central D.C., though in fair disclosure we must warn there have been outbreaks of conscience, honor and integrity in both buildings, but nothing that won't disappear under strict Republican management.
And the cherry on the Clearance Sale cupcake…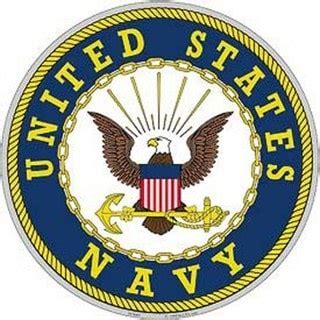 The Grand Canyon: This item will not last! We already have offers from the Consolidated Tire Storage Industry, as well as strip mining interests, a North Korean weapons manufacturer and the Disney Corporation. Combine this purchase with the federally controlled Colorado River, which runs the length of the canyon, and you could be looking at one of the world's largest amusement park sites with its own transportation system.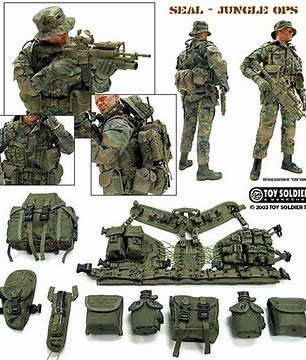 This is merely Phase One of The Great American Clearance Sale. Phase Two will begin once we determine how much of the President's $421 million debt will be covered by Phase One sales proceeds. Phase two items on sale will include the pride of America's military aircraft, air carriers and assorted weaponry. All sales are final.
Purchasers are responsible for evicting American occupants found on purchased properties. For a small fee, purchasers can hire American military units to carry out the evictions.